High Plains Drifter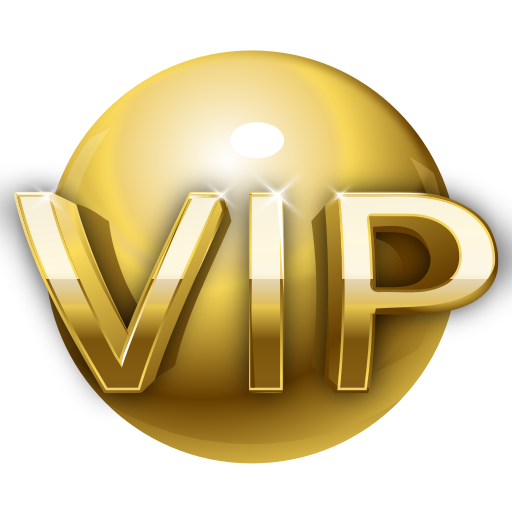 Messages

21,153
Reaction score

3,640
Our roster is better overall because we've drafted really well and made some tough business decisions on some other high dollar guys. We've spent peanuts in free agency our self and some of that the Jones boys acknowledge is because of the decision they made with Prescott.
I said let Dak test the real market. But lookit today, he's cheap compared to the top earners. And Jerry points that out and pats himself on the back.
My deal was, he's done nothing and let some other team give him his big payday. Then when none of them will, you sign him for much less. If one does, oh well. We draft a QB.
Nobody's willing to play hardball.