Super Moderator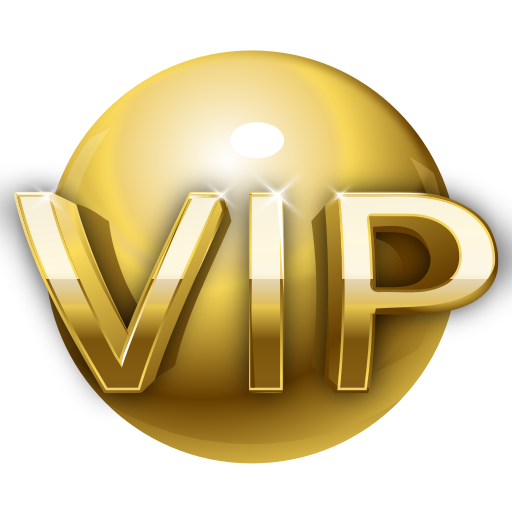 Messages

6,816
Reaction score

3,496
He was actually down by contact and they moved the ball back.

The body slam thing looked worse live, the other angle you could tell he definitely held up on going full WWF on the guy.

Kid has enormous physical talent and is gonna keep getting better. I think we can all see why Quinn fell in love with the guy during his private workout.
Let's face it and be honest.....we all expected a flag on that play and were surprised when one wasn't thrown. It was stupid. Physically gifted and mentally a midget.