Administrator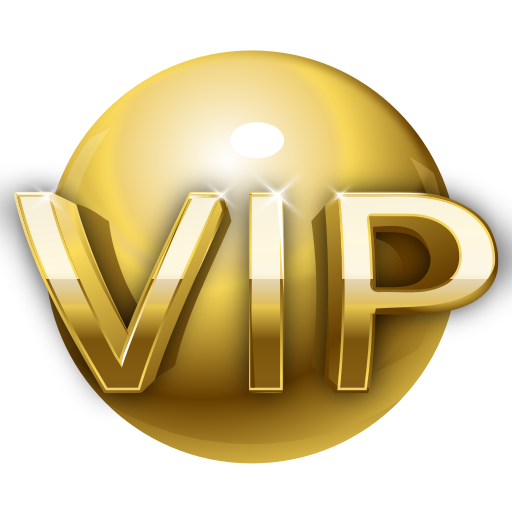 Messages

50,897
Reaction score

4,525
Troy said Dak knows the standard in Dallas is Super Bowls, even though he doesn't have that kind of ability and we haven't sniffed that game in 25 years.
Seems more like a Capt Obvious type statement to me then.
Prescott has always said all the right things, in the beginning his leadership and work ethic etc etc made a lot of the vets take to him really fast (like our OL in 2016)
To me it's a little shade thrown at Romo maybe more than anything else. Romo never understood what the ultimate goals were (and IMO didnt care). I think Prescott WANTS to win and puts in the time (but isnt talented enough). I don't think it mattered to Romo, who was happy to be one of the guys, date hot women and make a shit ton of money.