Defense Wins Championships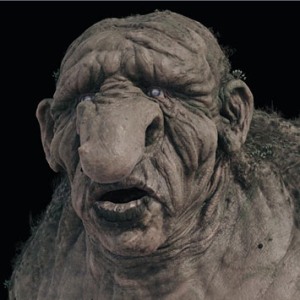 Messages

3,710
Reaction score

2,845
The National Weather Service office in Fort Worth said it had received numerous reports of accidents on bridges, overpasses and untreated roadways early Monday. Spotty freezing drizzle had broken out during Sunday night.

MedStar emergency management services in Fort Worth reported Monday afternoon that over 100 crashes took place in the area, with 25 patients transported to area hospitals with reported injuries.

Christopher Cook, the chief of police for White Settlement, a suburb of Fort Worth, posted on Twitter that icy roads were contributing to accidents in the area. "People must slow down when approaching elevated surfaces," Cook wrote. Further south, crews with the Texas Department of Transportation pretreated major roadways Monday morning in Austin, reminding residents to "leave plenty of room" between vehicles and work convoys.