Super Moderator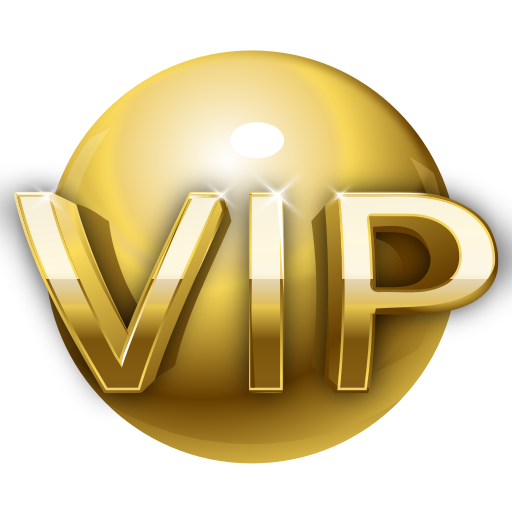 Messages

6,596
Reaction score

3,245
Yeah, neither team is that big on Defense. It's like when we had that shootout with Manning at Denver. Nobody could stop anything. This ain't a video game.

Allen's team is doing him no favors at all. They can't run the ball without it being him carrying the ball, and they can't play defense. Cincy has their number and KC's too, because it's about defense. Can you stop the fuckers.

But helll yeah, I'd take Josh Allen right now today over Dak. All but maybe five GMs would take Allen over their current QB.
100%. Great post.