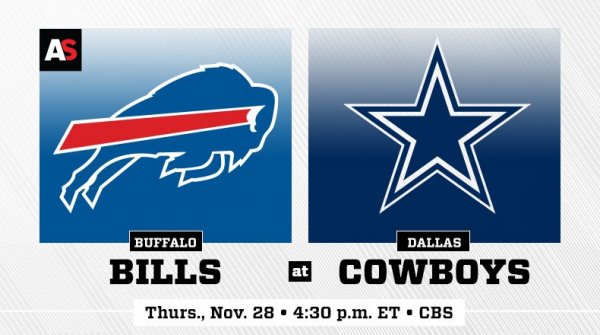 Josh Allen was a roughly unpolished passer when he first entered the league. HIs 60.2 completion percentage this year still isn't world beater stuff, but it is a noted improvement during that time while learning on the job. The additions of John Brown and Cole Beasley to upgrade the receivers around him definitely played a factor. He also contributes as part of a three headed rushing attack, along with fellow improving second year player Devin Singletary and the ageless Frank Gore.
The Bills have a sold, well built defense that can be physical. They lead the league in forcing opposing teams into 81 negative plays. Exactly the type of d that can pin back their ears on Dallas if they get a lead.
Simply put, the 6.5 point spread is, well, weird. This is going to be a close one, and given what we all know is possible, one I have no confidence in whatsoever. Calling it as a 20-19 Buffalo win, convince me I'm wrong.