Defense Wins Championships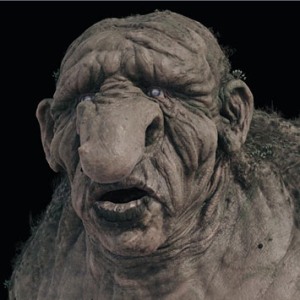 People that support this kind of garbage and in particular this stupid fucker "need to be dealt with accordingly" which = ASS BEATINGS
When a Leftist says these things, and then says "but this doesn't mean to take violence" then the Left and the MSM give them a Pass.
But when DJT says "do something accordingly" about the Stolen Election, but take no violence" then the fucking media says, Trump has just incited "violence."
This is the Clown World we now live in...