Defense Wins Championships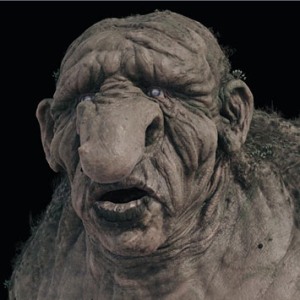 California faces worsening grid challenges on Monday and Tuesday
California ISO's Network for Energy Conservation and Flex Alerts
www.flexalert.org
Demand for power approaching record levels; CAISO calls for even greater reductions in electricity use.
The power grid operator expects to call on Californians for voluntary energy conservation via Flex alerts over the long weekend.
California and the West are expecting extreme heat through Tuesday, Sept. 6, that is likely to strain the grid with increased energy demands, especially over the holiday weekend, the California Independent System Operator (CAISO) said on Aug. 30.

www.publicpower.org
During a Flex Alert, consumers are urged to reduce energy use from 4-9 p.m. when the system is most stressed because demand for electricity remains high and there is less solar energy available. The top three conservation actions are to set thermostats to 78 degrees or higher, avoid using large appliances and charging electric vehicles, and turn off unnecessary lights.