Administrator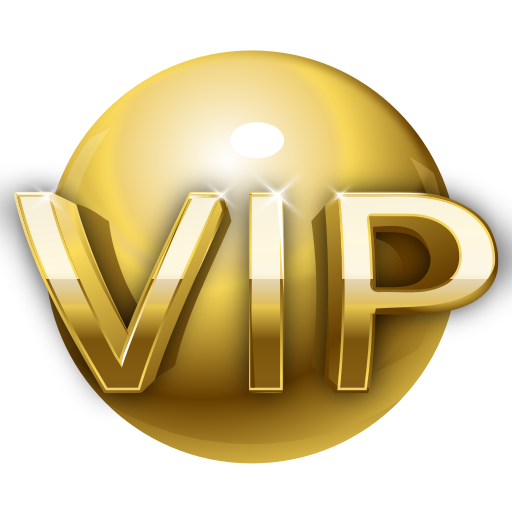 Messages

50,897
Reaction score

4,525
of course we all hate Philly. The issue is that the refs kept the flags in their pockets all game but then decided to pull it out the final 2 minutes with the game on the line. It's something we've seen over and over and over again. The refs insert themselves into the end result. And that's the rub.

The hold was not blatant and did not warrant a flag. I was glad when the refs threw it because I hate Philly, despise their bitch HC, and didn't want to see them win. But that was a bad call. We've discussed it here many times over the season. The NFL has an officiating problem.
I didn't watch it live but I saw the clip and he obviously held Dodger, it was so obvious the player even said it was the right call. It wasn't a bad call, it was the right call. Had he not held, the guy probably would have been wide open and scored an easy TD.
Now its fair to say if they were calling the game one way and then waited till the end to flag that, but there's plenty of examples in the postseason of "letting them play" at the end at it really costing the one team where the flag was ignored (ex- Saints vs Rams, Deion against Irvin)
Your last comment I totally agree with, but not because of this example.