The Elite :-P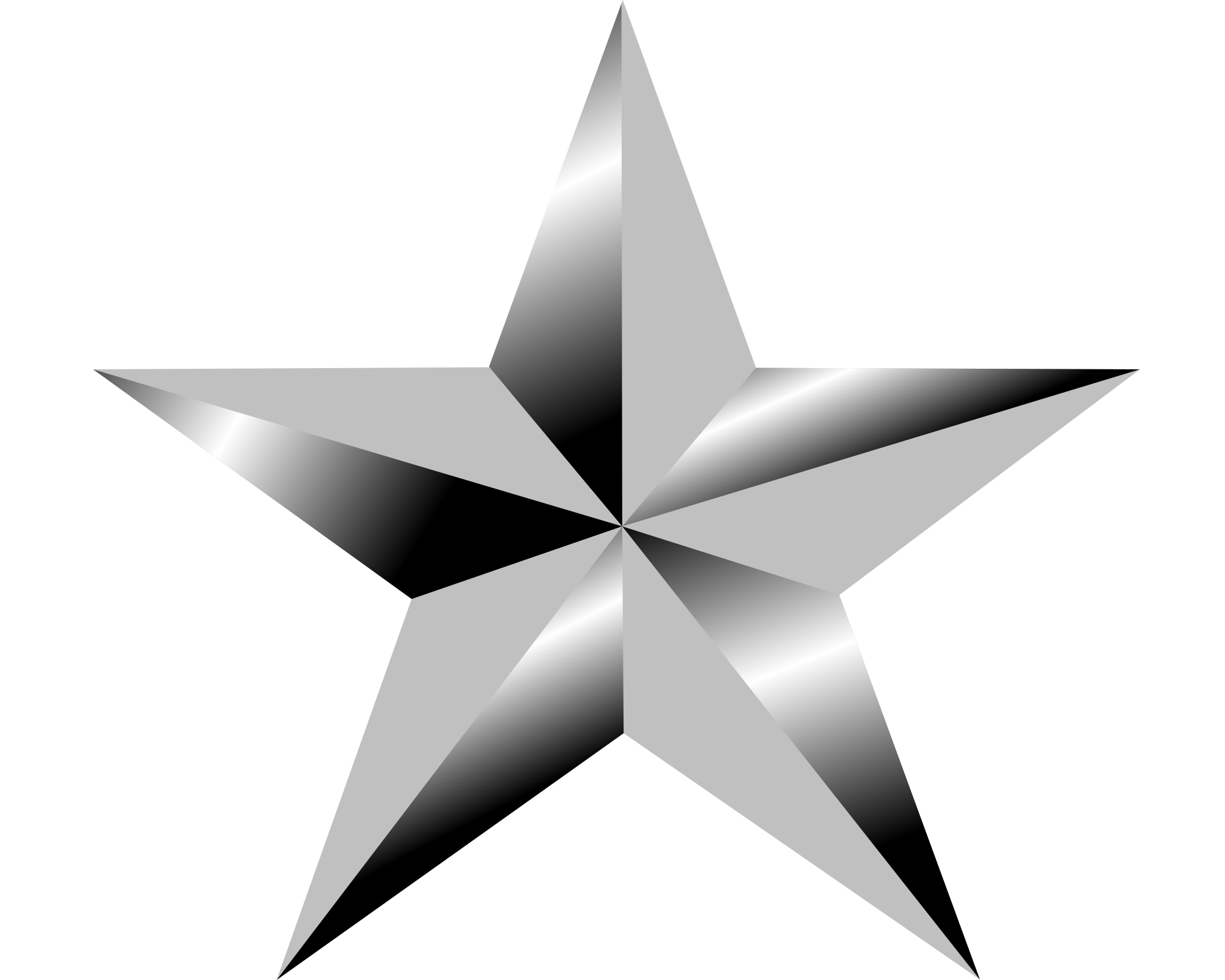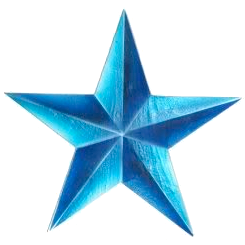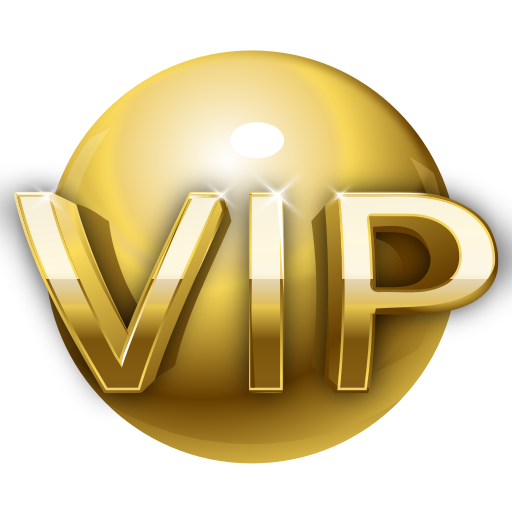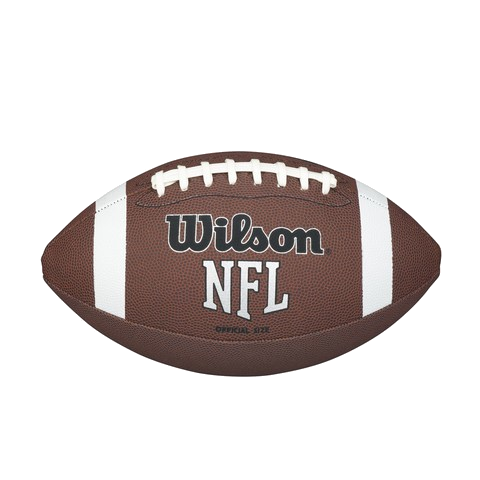 Messages

3,465
Reaction score

694
You don't have any authority for that. I am the Covid Czar Supreme and make all decisions around staffing and Covid policy/guidelines.

I do have a position which might be ideal for you though i-king. I will consider posting for this position in the coming days, please stay tuned for details.
Well you know i am owner of this site and i have the top authority. I can boot you any time. Realize i am the boss and I make the final decsions.