Super Moderator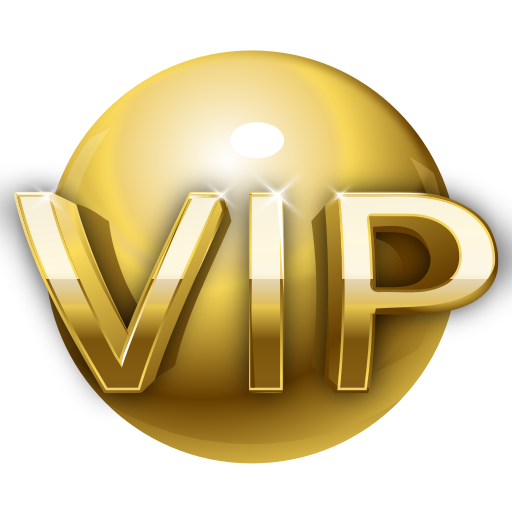 The virus did not "escape" from the Wuhan lab. It was released - on purpose. If you don't think the timing of this virus reaching our shores is not suspicious then I have a bridge that spans the East River to sell you.

It was an election year. Trump was running for re-election on a platform that China is our enemy and they are screwing American workers. Trump was hitting China with tariffs, and other financial projectiles to reduce US dependency on China manufactured good. Trump identified China as our #1 competitor in global markets. In the meantime, China Joe and his son were well known China supporters and frankly, China probably has tons of dirt on both of them, enough to get them to sell out their own country to help China. Of course China wanted Trump to lose and Biden to win. And of course they interfered in the US election, not only working to manipulate election results, but long before that they sent us the COVID-19 virus hoping the media and Democrats would do exactly as they did, blame it all on Trump.

So I will state it clearly. China had this virus in their Wuhan lab and released it among their own people, and among American travelers, knowing it would make its way to the US where it would sicken the entire country. They knew this would make Trump's re-election more difficult as they would fill the US airwaves with blame Trump nonsense.
Spot. Fucking. On.....
Nothing was a coincidence.