High Plains Drifter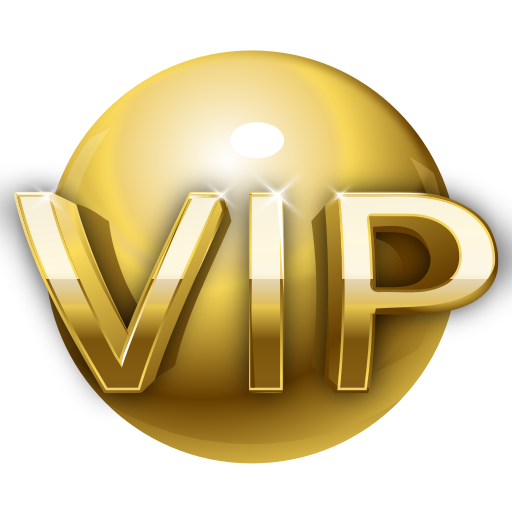 Messages

20,937
Reaction score

3,500
No way this team folds due to character and only wins 4 games with a healthy Dak. There's too much talent for a 4 win team and a healthy QB, especially in a weak NFC East.



I mentioned more than Lamb but he's the only one you mentioned. And I didn't include Shultz who we gave franchise money to. There's enough talent for Dak to throw to.
Where's all this "talent" everyone keeps saying we have? I just don't see it. A couple of bits and pieces here and there on defense. Really weak receiver room. Terrible o-line and NO depth in either. Our personnel is league average. While the rest of the "weak" NFC East got better, we stood pat.