High Plains Drifter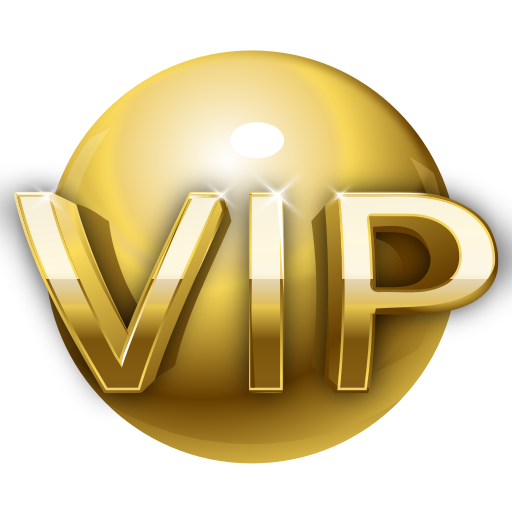 Messages

21,176
Reaction score

3,658
That's as optimistic as I can be. I just don't see us doing any better.

Other side of the pancake is four wins total and I wouldn't be shocked to see it.

12 wins last year is very misleading. When you look at it, we really beat nobody and our losses were all playoff teams.

I have zero confidence in this coaching, this roster, this FO or this owner.

Where do you stand?