Defense Wins Championships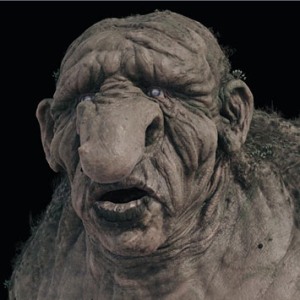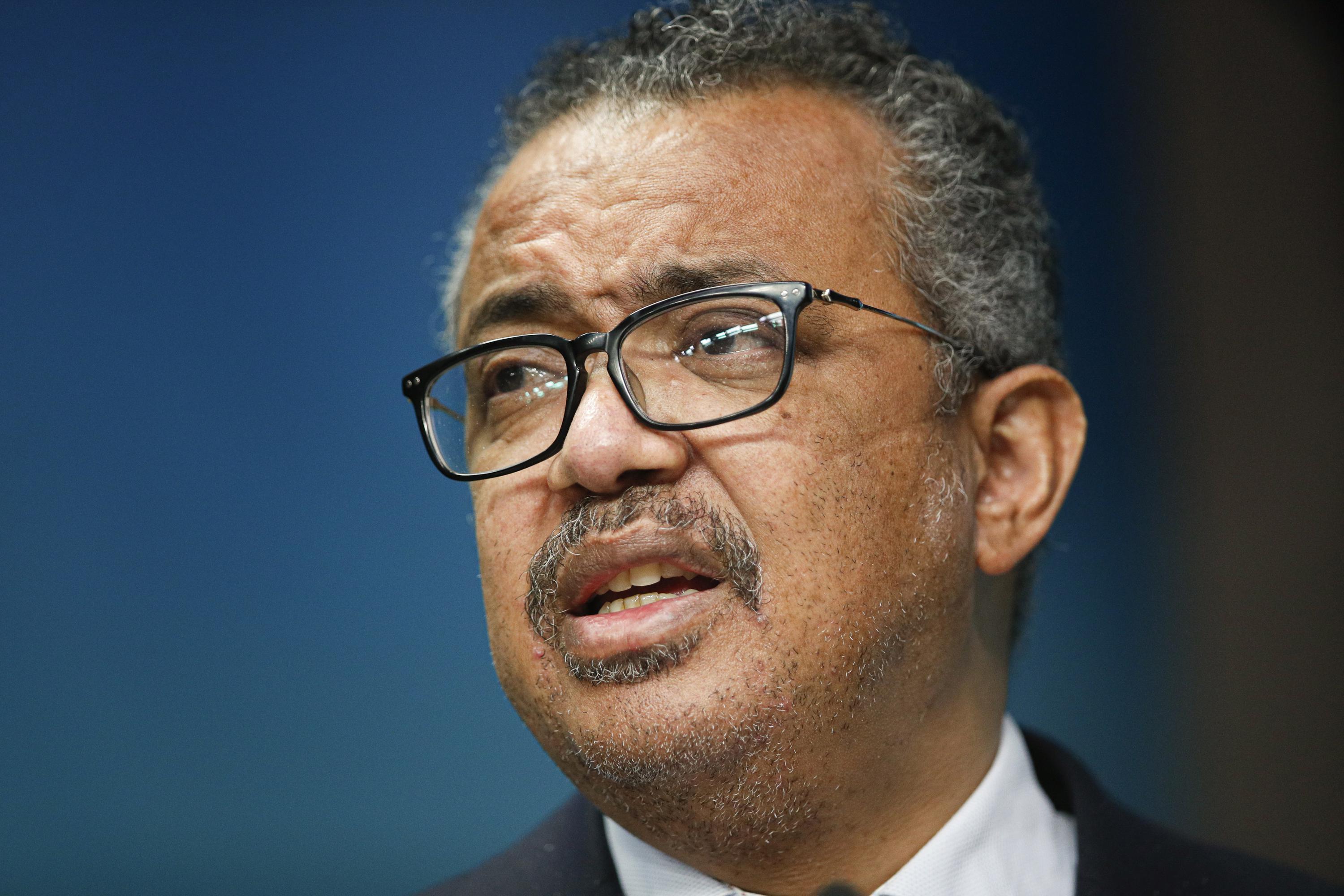 LONDON (AP) — The expanding monkeypox outbreak in more than 70 countries is an "extraordinary" situation that qualifies as a global emergency, the World Health Organization chief said Saturday, a declaration that could spur further investment in treating the once-rare disease and worsen the...
apnews.com
And the US Taxpayer should pay for most of the vaccine ramp up??? Same old story. The dirty filthy Western Capitalists should pay for the Communist/Marxist/Socialistic 3rd world country's testing and vaccinations!!!!