He posted a hype video, he looks like a monster. He'll be presenting the TNT Wrestling title belt Saturday on AEW's PPV event, and has a fight scheduled later on in a bid to return to boxing for the first time since 2005. He's only 53, should be a good buy on that PPV card I would think.
Psst: Hey Mike - elbows ain't legal in boxing. You sure you don't wanna go UFC instead?
Video at link.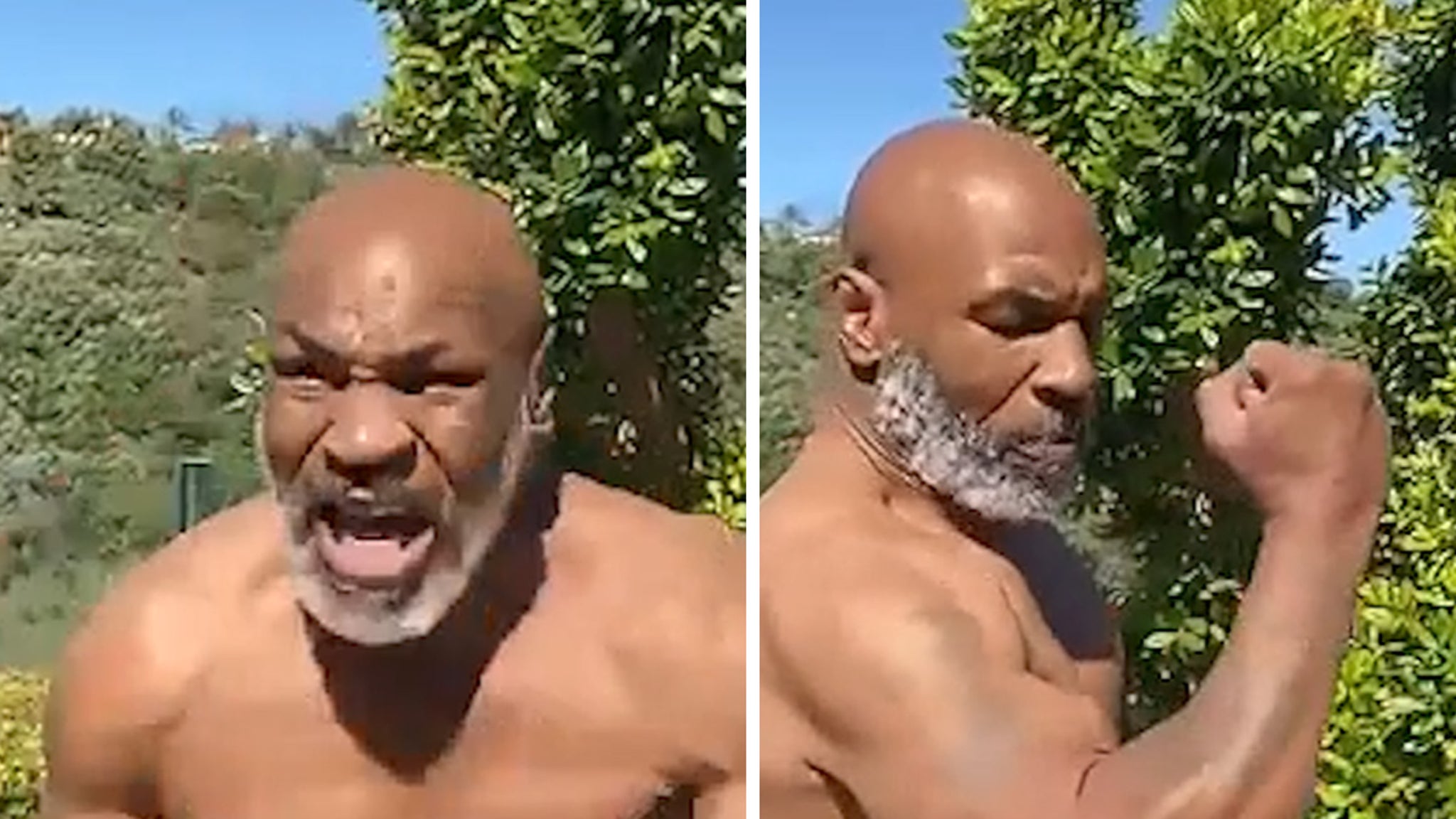 MIKE TYSON IS ABSOLUTELY SHREDDED NOW!!!
www.tmz.com