Defense Wins Championships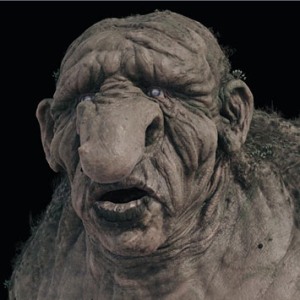 Amy Harris, a freelance photographer for The Associated Press, described an "aggressive" crowd atmosphere throughout the day because of the way fans were behaving — pushing and rushing the stage barricades and prohibited VIP and admission areas.

"It was definitely the most chaotic festival environment that I've been in," Harris said. "I felt uneasy all day."

At one point, she got trapped behind a barricade while photographing performer Don Toliver because about 300 fans rushed the area. They ended up behind the security barricade with her.

"I was scared," she said.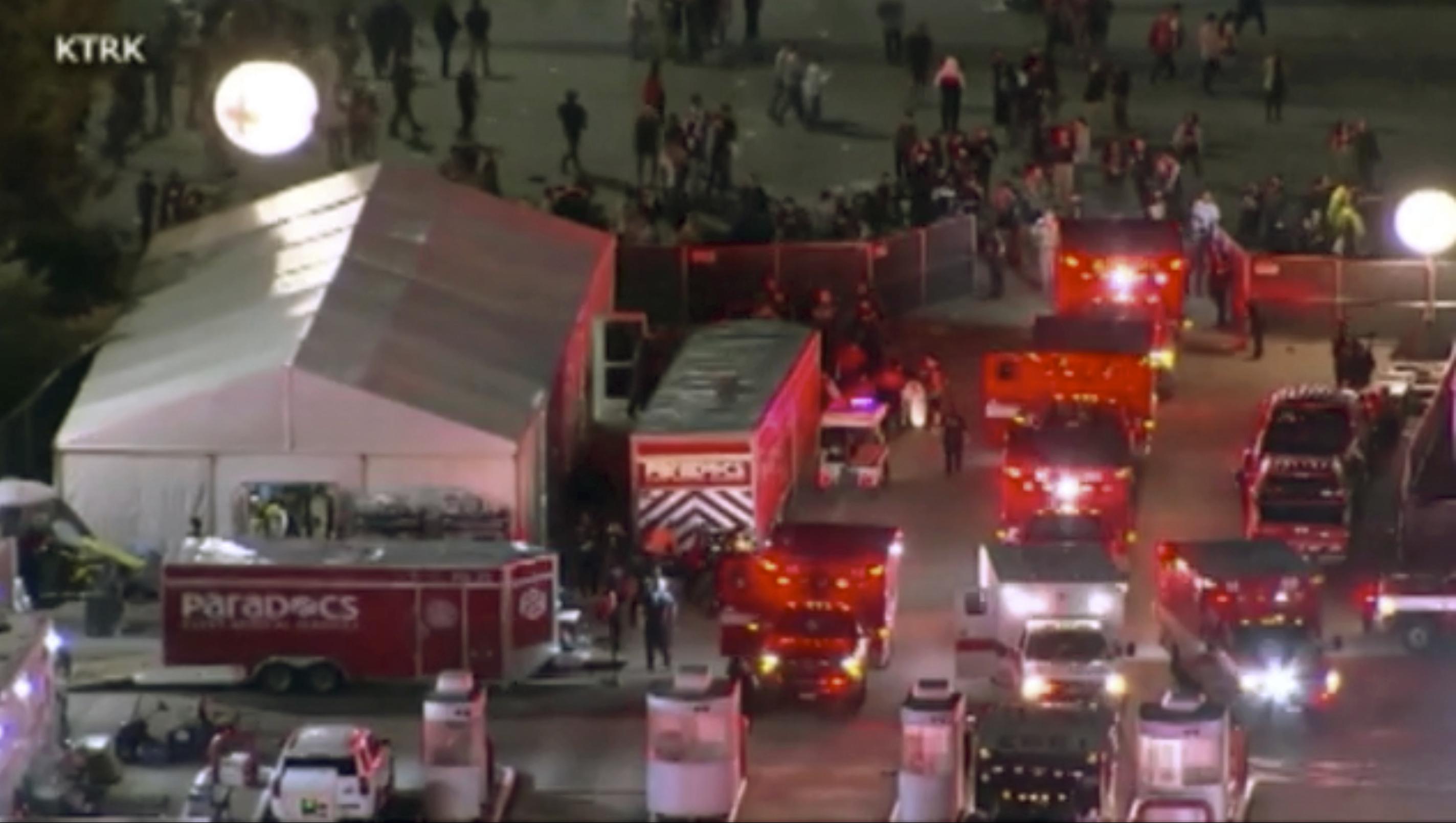 HOUSTON (AP) — Fans attending a Houston music festival surged toward the stage during a performance by rapper Travis Scott, triggering panic in the crowd of tens of thousands. At least eight people were killed and many more hurt, authorities said.
apnews.com
This video has context for how the crowd was stationed in the daytime. There appears to be an area, for the VIP's near the front that has a lot of room, but probably filled up by the time the main act came onstage. What has not yet been revealed, is where exactly the crush of fans was that caused the injuries and deaths. Was it at the very front of the stage, or was it at some barrier area section before that? Also, did fans jump over barriers to get to the section near the stage? Many unanswered questions at this time.