Pro Bowler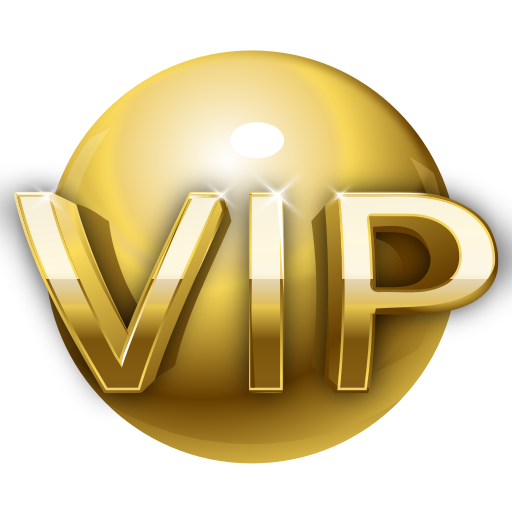 Messages

11,863
Reaction score

94
August 8, 2020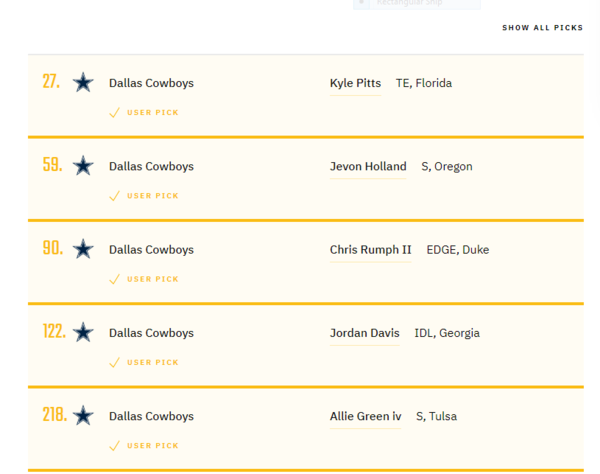 Pitts
is an absolute weapon at Tight End and would give the Cowboys an embarrassment of riches for whoever is playing Quarterback in 2021. At 6'5" and 231 lbs., he can line up as a traditional inline TE or out wide, and is matchup nightmare. As far as utilization, think of him like George Kittle.
Holland
is in the Honey Badger/Minkah Fitzpatrick mold of nickel/slot defender. In his first two years he has 9 INT and 10 Passes Defended. He likely starts at Strong Safety but his strength is his ability to line up all over the secondary.
Rumph
is a bit light (225 lbs.) for a defensive lineman, but he has a great get-off, is versatile, and is technically sound (his father is a longtime college coach and was recently hired by the Texans).
Davis
is huge (6'5" & 355 lbs). and is probably not going to be available at pick 122 when the 2021 Draft comes around. Like a lot of tall defensive lineman, he plays too tall when he gets tired. If Kirby Smart and the rest of the Georgia staff can improve his conditioning and pass-rushing, he will be a problem. As he is, he's a powerful player who demands double teams in run blocking. Speaking of players who won't be available, keep an eye on this sleeper
Allie Green IV
. The Draft Network hasn't seen the light yet and still has him listed at Safety. In watching Reggie Robinson highlights, this former high school basketball star kept flashing (watch the Michigan State game).