Anywhere on the line.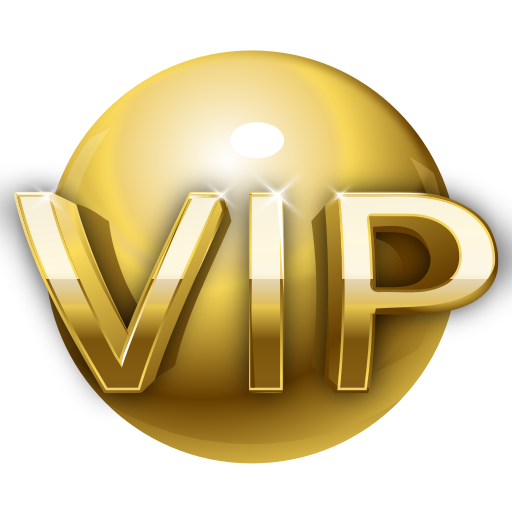 Messages

4,211
Reaction score

370
Sooooo, besides my lack of a Quarterback to appease

Dodger12

..what did you think of my mock?
Well sir, still trying to improve my own mock game, so I like that you put up the corresponding grades.
Looks decent to me for a preseason mock.
What are thoughts on the draft itself? Will the NFL change up it's own post season plans, i.e. combine, team visits etc.?
They almost have to, don't they?