High Plains Drifter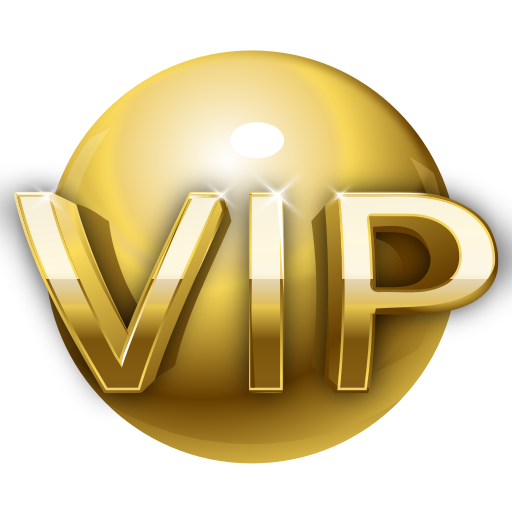 Messages

21,153
Reaction score

3,640
People continue to focus on this for the wrong reasons.
We have the single most heinous and Evil mass murder ever perpetrated, and you want to quibble about the casualty number. Fuck, cut it in half if it satisfies you. You're completely missing the point.
China will be saying your exact shit in its own defense before long. "It wasn't all that baaaaaad, you fucking crybabies! You INFLATED the number!"
Good grief.