High Plains Drifter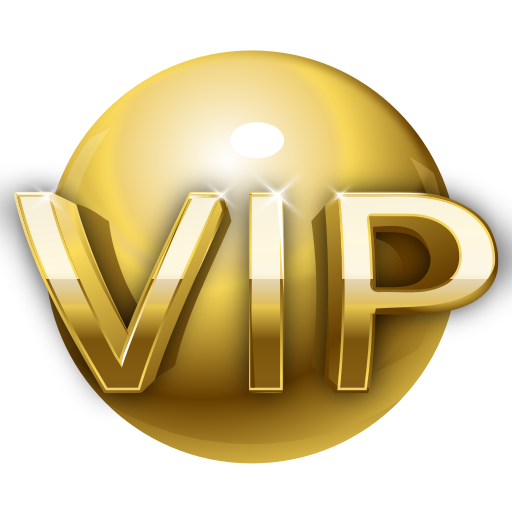 Messages

21,153
Reaction score

3,640
I was a huge fan of the original... This new iteration has been a hard sell for me mainly because it's way too slick and antiseptic, and they concentrate more on their lab drama than they do on the actual story of the leaps, and they're producing it exactly like they do NCIS and CSI. But they're getting better slowly.

Really don't like the holographic observer Addison and not really high on Ben, the leaper. There's a subplot, a war going on between the project and Al's daughter that's getting interesting.

Anyhow, I'm still watching. Glad they brought the show back. What say you buncha goobs?