There were some changes to how the buttons are arranged but please post feedbacks below, most buttons how it should look can be changed.
OLD:


NEW:



the pictures above are depending on how large your screen is but always can click the

button and see other buttons.
Also, there were changes in how we attach files...
OLD: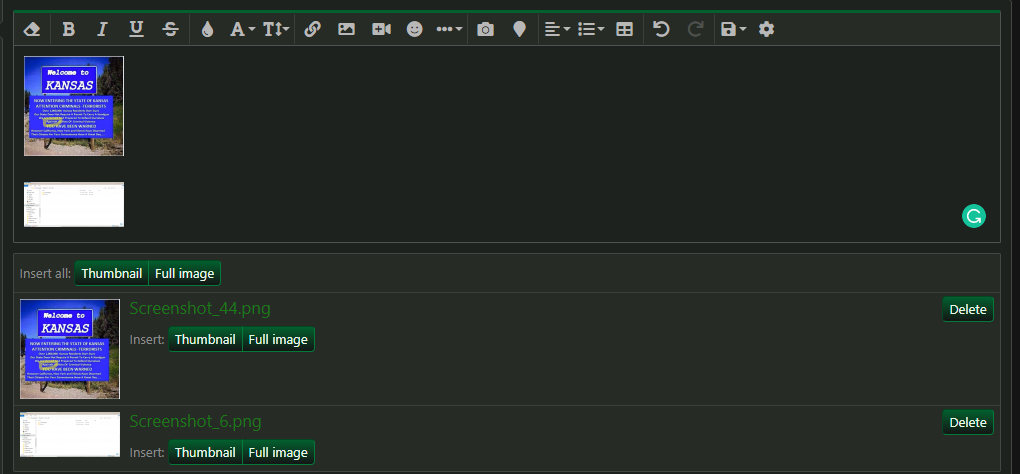 NEW:

you click the insert button and choose like above.
OR...

Click multiple and click the checkboxes for each attachment then choose thumbnail or full image but the thumbnail is always recommended for cell phone users that check out this forum.