Defense Wins Championships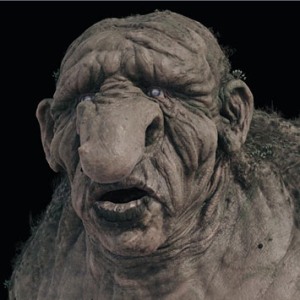 Following the Supreme Court's landmark ruling in Dobbs v. Jackson Women's Health Organization overturning half a century of abortion rights under Roe v. Wade, nearly two-thirds of Americans want fundamental court reform, specifically term limits for Supreme Court justices.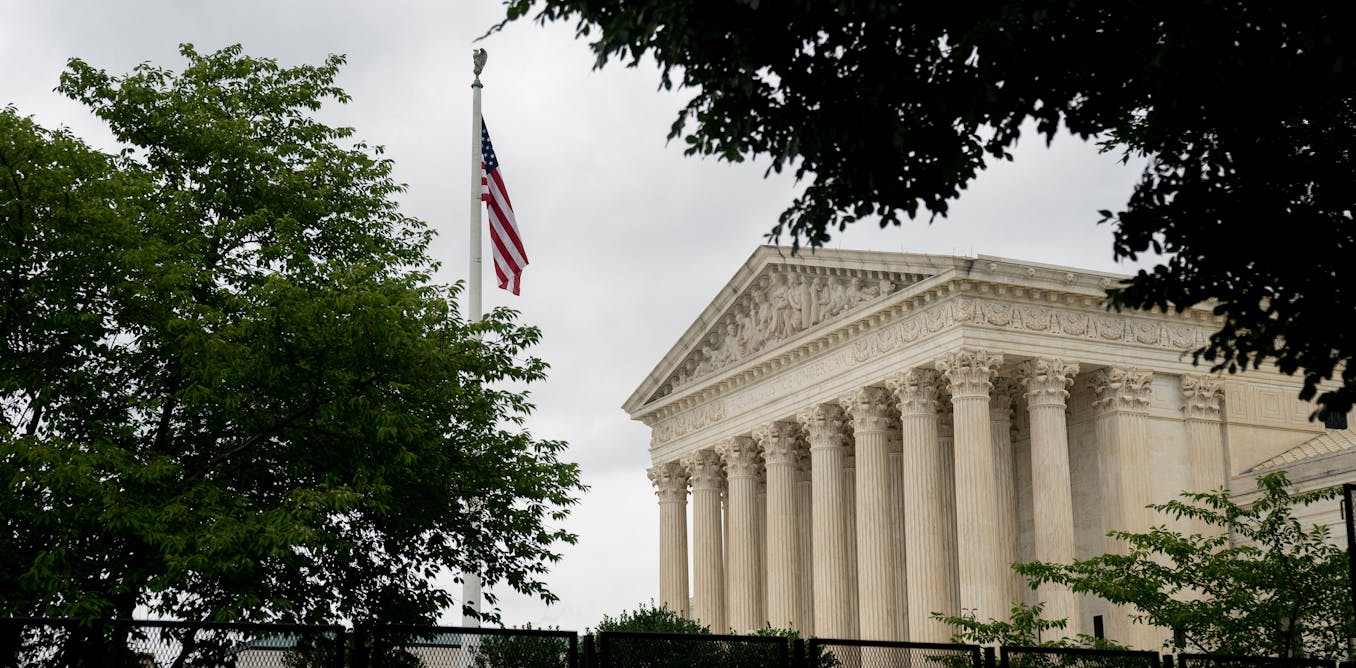 Unlike in most countries, US Supreme Court justices enjoy life tenure. Some legal scholars believe that centuries-old custom, meant to protect judicial independence, no longer serves the public.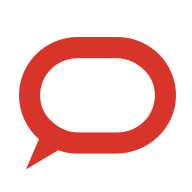 theconversation.com