High Plains Drifter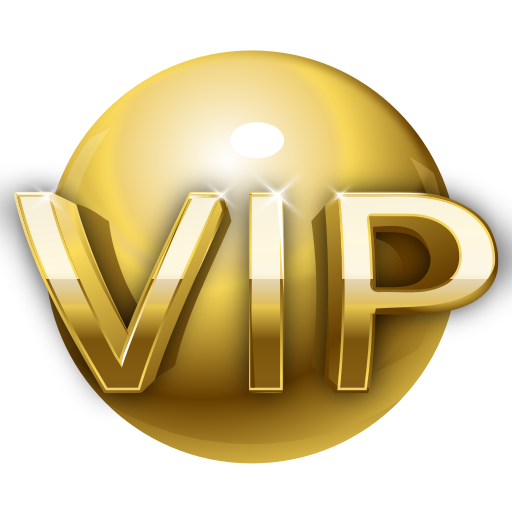 Messages

21,172
Reaction score

3,654
ESPN has chosen Sundance Square in downtown Fort Worth as its production headquarters for Super Bowl XLV, it was announced Wednesday.
In all, more than 80 hours of ESPN television coverage, as well as ESPN Radio shows, and other related content across ESPN's multimedia platforms will be based out of Sundance Square. All on-site telecasts will be open for free public viewing.
"I can not think of a better partner for Fort Worth than ESPN," Fort Worth Mayor Mike Moncrief said. "Super Bowl week is going to be very special for our citizens and ESPN will add to the excitement. We welcome the ESPN team into our family."
Some of ESPN's most popular programs will originate from Sundance Square throughout the week, including daily editions of "Mike & Mike in the Morning", "SportsCenter", "NFL Live", a special three-hour edition of "Sunday NFL Countdown" on Super Bowl Sunday, and more. Chris Berman, Mike Ditka, Tom Jackson, Ron Jaworski, Keyshawn Johnson, Suzy Kolber, Stuart Scott, Hannah Storm, Trey Wingo and Steve Young are among the many on-air commentators expected to be featured throughout Super Bowl week, along with top guests from the world of sports and entertainment. All shows will be open for public viewing.
"This is one of the biggest broadcasting opportunities we have ever hosted," Sundance Square developer Ed Bass said. "As the cultural heart of the city, Sundance Square offers the perfect location, availability of space, and built-in audience where ESPN can interact with our visitors. ESPN will benefit from this dynamic urban environment and Fort Worth will be showcased as a vibrant, authentic, and diverse city to millions of people across the country."
ESPN the Magazine has also chosen Fort Worth as the site for its annual NEXT event, one of Super Bowl week's top parties. ESPN the Magazine will announce the event venue later this year.
In addition, ESPN 103.3 FM will broadcast from Sundance Square during the week.
"The city and business leaders from Fort Worth and Sundance Square have welcomed ESPN with open arms, and we are thrilled that our production headquarters, ESPN The Magazine's NEXT party and other related events will originate from this world-class destination throughout the week of Super Bowl XLV," ESPN Executive Vice President John Skipper said.
Super Bowl XLV will be held at Cowboys Stadium on Feb. 6, 2011.
More...