Administrator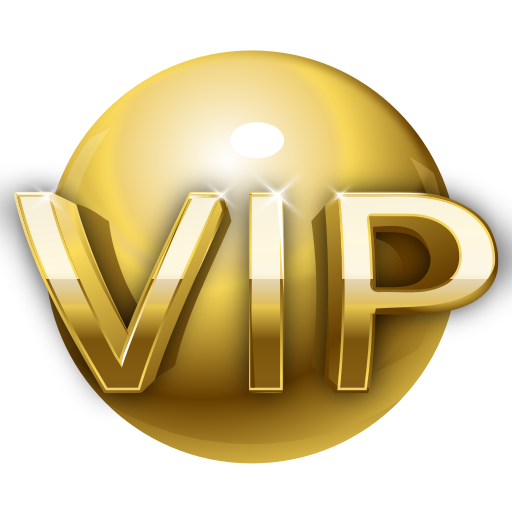 Messages

52,274
Reaction score

5,011
Well, I thought we'd lose, but I thought we had a chance to at least make it a competitive, hard fought game.

Boy was I wrong. This team is a concoction of horse shit, cow shit, dog & cat shit along with a few lumps of human shit.

We've had some bad losses over the years, but this one to me is quite eye opening and should be the final dagger to the heart for the pipedream of #4 ever becoming a quality, championship level QB. He is not capable.

1) Just as poorly prepared and motivated as a team could possibly be. Biggest regular season game of their lives on national TV, the early season NFL game of the year, and these clods laid the biggest egg of their careers. They were beaten before they ever stepped off the bus. The Niners punched them in the face on the opening drive and this team caved like a house of cards. They have no spine, no professional pride. It's the 2nd time in 3 weeks that this team has looked like the worst team in the NFL. This team won't sniff the playoffs and I think 7 or 8 wins is the best case scenario now.

2) It's time to swallow their pride and admit Prescott is not, and will never be "it". He was putrid again against this team and looked even more clueless than the previous two debacles against them, especially in the 2nd half. Started out by missing by a mile to an open Schoonmaker down the field and never looked back. Had one, maybe two good drives the entire game. Throws with no accuracy and is one of the slowest QB's ever to process the field and coverages. He's also a complete slug trying to escape the pocket now too. The Niners own him and he knows it.

3) Horrendous display of defense from start to finish. Everything the Niners tried worked to perfection. They blocked our lousy asses downfield almost every play. They had guys wide fucking open almost every time Purdy dropped back. They got completely sucked on a trick play for a TD and a day later they are still trying to find where George Kittle is. Defense is a complete and utter failure. Micah Parsons was a complete no-show again, then responded after the game with some truly idiotic bullshit. His head is not on right at this point.

4) Horrible showing by this team's safeties, who blew coverage after coverage and Jayron Kearse should 100% be benched immediately. He sux donkey dick, when he wasn't blowing coverages or missing tackles he was making complete fucktard penalties.

5) Bunch of bad injuries last night and we lost a few guys for a while it appears. We're really getting thin at CB. McCarthy said LVE to IR was a possibility, sounds like they got some bad news with the MRI there. Goodwin also to IR.

6) They have a serious Terrence Steele problem now. They need to hope to heaven that his struggles are due to the knee injury/recovery because if not, they just signed another guy to a massive bust of a contract. He has not been good all yr, but last night he was arguably the worst player on the field (which is saying something, because there were several others that could make that claim for us). He was a complete turnstile on pass downs and it wasn't just Bosa whipping him, it was backup guys too. Massive potential mismatches for Steele next week with the other Bosa and Khalil Mack lining up across from him.

7) I doubt it happens this week, but if Prescott shits the bed next Monday night (and I suspect he will) then they have to think long and hard about getting Trey Lance ready to see the field THIS year. Wouldn't surprise me if after the bye he either becomes a true "active" as the 3rd QB or is maybe moved the #2 spot altogether.

8) The NFL trade deadline is October 31st, which is after the Rams game. If we lose both these next two games, they should strongly consider unloading some guys for draft picks. It's probably not in Johnny Walker's DNA to think that way, but this team is going nowhere with Prescott and if they lose the next two, they should be sellers v buyers (which I thought was a possibility before last nights debacle). Even if it's moving a few middle of the road guys for middle round picks, getting as much ammo as possible for the 2024 draft should be at the top of their minds now.

9) I have no idea why this team is so bad on grass, but it's definitely a reality now. They play so damn slow and tentative on grass.

I have no optimism for the rest of this season at all. They suck and we all know it. They can't stop anybody on defense and the offense now has a measly 9 offensive tds in 5 games, they arnt going to get it going even with the return of the OL's. Prescott's days have to be numbered here now and the only thing I am at least somewhat looking forward to for the rest of this year is hopefully getting a few games of a healthy Trey Lance out there to see what kind of upside he has moving forward.