Administrator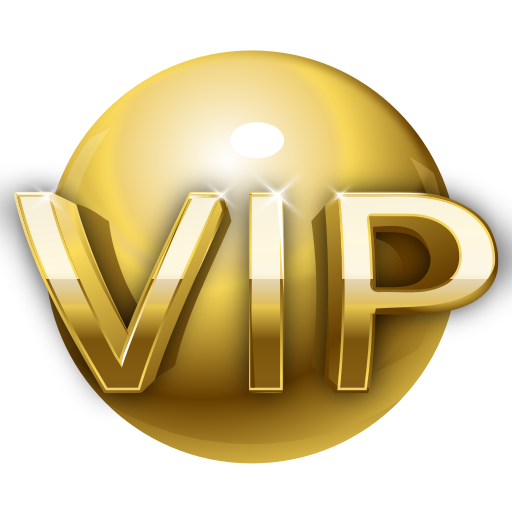 Messages

52,274
Reaction score

5,011
Well we have learned one thing this season

TP can't be the bell cow that they thought he could be. He works much better with a bruiser of a back softening up the D, then him coming in as a change of pace back!
Most of its physical with him more than anything else. He doesn't have that elite speed/quickness anymore.
That said, they should have assumed he would be far less than 100% than the opposite. It's highly doubtful coming off the injury he had that there's be many (if any) teams making big bucks multi yr deals to him. We didn't need to franchise him.