Administrator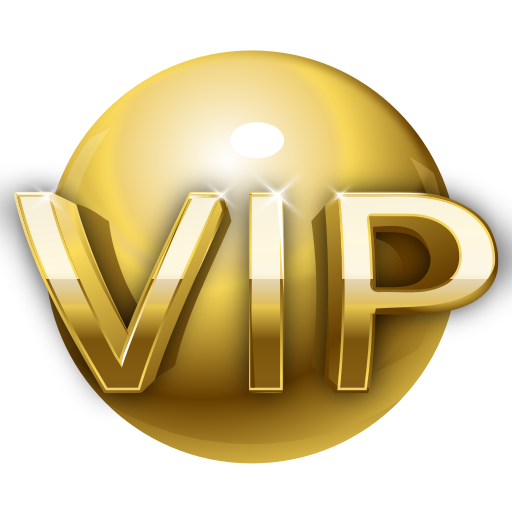 Messages

49,534
Reaction score

4,040
The Cowboys 2022 draft class earned a low grade from ESPN's Mel Kiper Jr., noting uncertainties throughout the Dallas selections. | From @CDBurnett7

cowboyswire.usatoday.com
Yeah he has not liked Sam Williams at all.
I totally get people having the concern over his past, it deserves to be heavily scrutinized. But I don't see how you question the talent AND production, nor the continued improvement on the field while he was there. If he had only run sub 4.5 combined with 4 sacks at po-dunk U, I would get it. You are gambling on the underwear Olympics stuff translating to the field. But he has off the charts athletic skill and speed WITH great production in college footballs best conference (by far).
He probably does need to get physically stronger so he can hold up more vs the run, but when you watch the Miss defense at least some of it is the scheme because they played almost exclusively in a 3 man front with a lot of space in their front (which was typically 3-3 or 3-2 sets). He might end up winning a starting job this year though I suspect they'll use him a lot more as just a 2nd and 3rd down pass rusher, where his possible weakness against the run wouldnt hurt them much.
Not getting his comments on Tolbert at all though. The guy has him rated as his 79th best player and we got him at 88. I really don't see Michael Gallup as a comparison for Tolbert myself (different build, different type of game) but whatever, if we drafted another Gallup at 88 that's a GOOD thing, not a bad thing.