Defense Wins Championships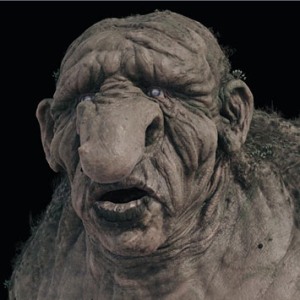 The fact is, I really don't either Party really gives a shit about massive fraud. The proof of this is what Congress does, and not what BS PR lines they love to throw out. They both strain and gnats and swallow elephants, donkeys, and rhinoceroses.
We allow our Reps. to spend "our" money, and they do so without any regard for fraud. Shit, people in the Govt. somewhere are supposed to be experts on the likely hood of fraud occurring. But it's the same old story.... "Duh... We didn't see that coming!!!"
Our Govt. it seems, is expert at NOTHING, except Bullshit and covering their asses. Now that, they are very very good at!!!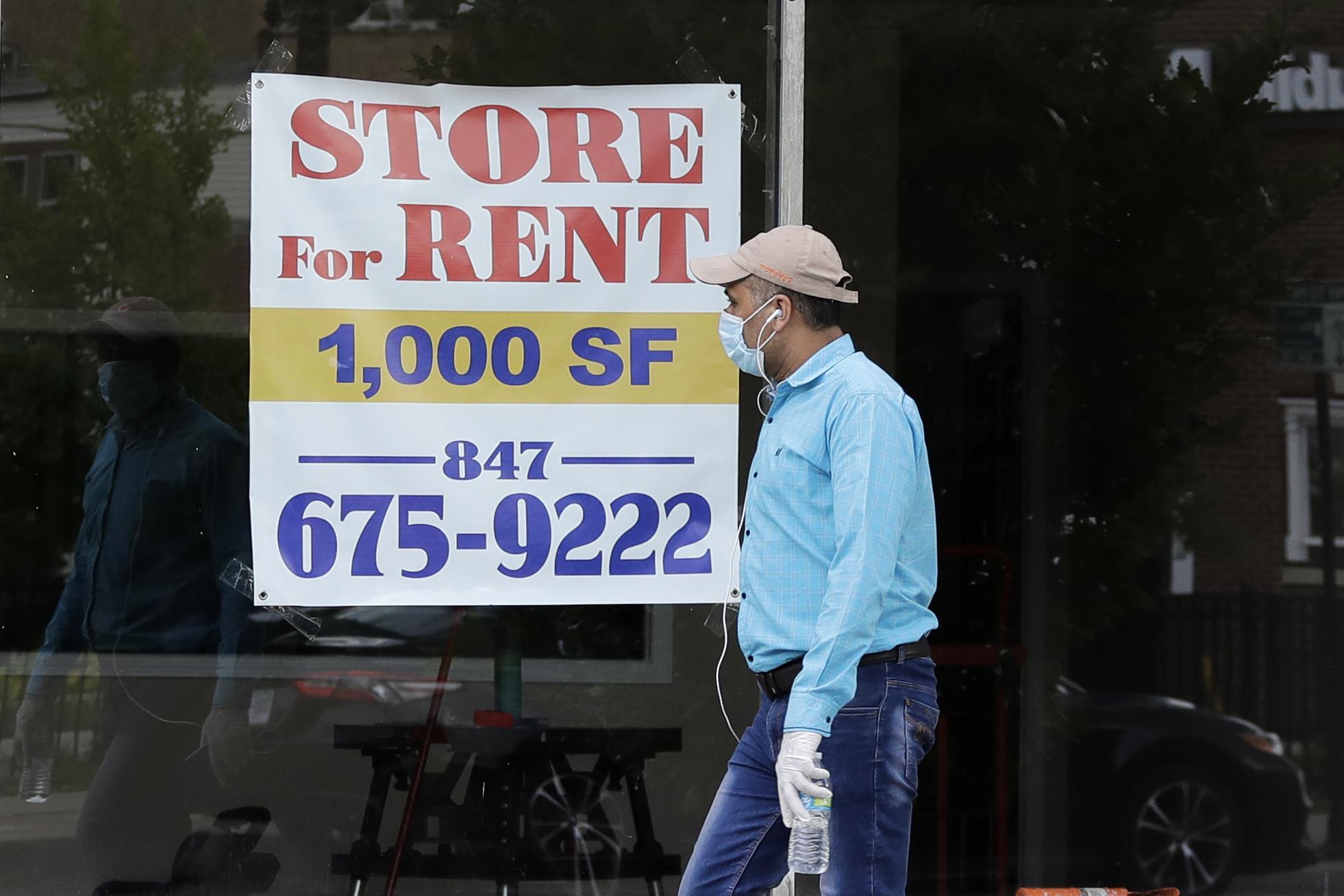 The U.S. failed to take basic steps at the start of the coronavirus pandemic to prevent fraud in a federal aid program intended to help small businesses, depleting the funds and making people more vulnerable to identity theft, the chairman of a House panel examining the payouts said Tuesday.
apnews.com