Administrator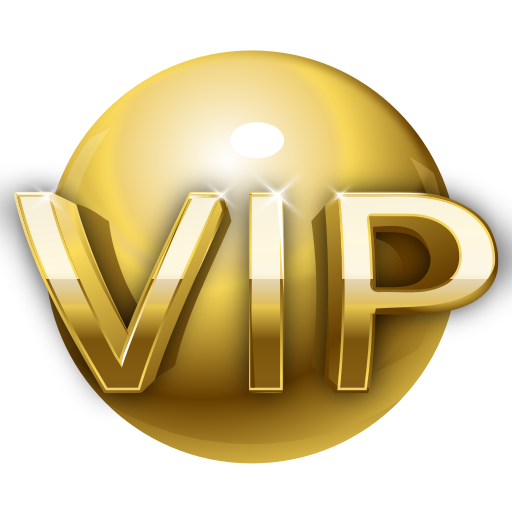 Messages

49,534
Reaction score

4,040
I'm with you on this one. But what does it typically cost to move from 58 into the top 10? I don't think Dallas could do it with picks alone. I don't see a way to get there without giving up multiple players and decimating the rest of this year's draft and the better part of the next year's. Is it worth it for one player?
We're not trading into the top-10. It'd cost at least a premium player and a pretty expensive pick or two I'm sure.
I won't be surprised if they end up moving up some from 58, but it won't be anywhere near the top-10 and almost assuredly won't be back into the first round.
If you look at the trade value chart for this year (which prob no teams adhere to anymore) our 2nd and 3rd rd pick this year gets us into the 40's. Even if they added NEXT year's first to the deal (which is typically valued a round later, so a net 2nd) you're looking at maybe getting up into the early 20's of this draft.