Defense Wins Championships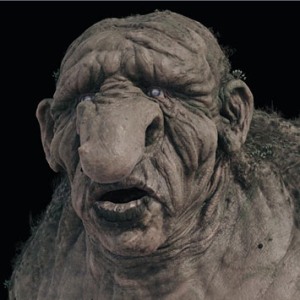 Messages

3,686
Reaction score

2,838
All I'm asking for is some Common Sense car control...

One Killed, 5 Tourists Wounded in Tel Aviv Terror Attack, Assailant Shot Dead

According to police, he was identified as 44-year-old Yousef Abu Jaber from the Israeli Arab city of Kafr Qasem.

A relative of the assailant told Haaretz that "we cannot believe he did such a thing, it's inconceivable that Yusef, a very quiet and respectful person, would do it. We are in total shock and if we had known in advance that he'd do it then we would have prevented it. He never showed any radical signs, and he's never had any ideological background."

The attacker was married and was a father of five daughters.