Defense Wins Championships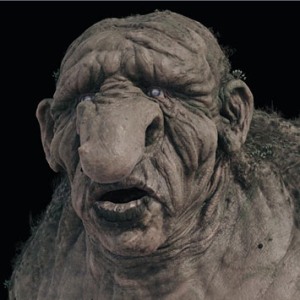 Messages

3,502
Reaction score

2,744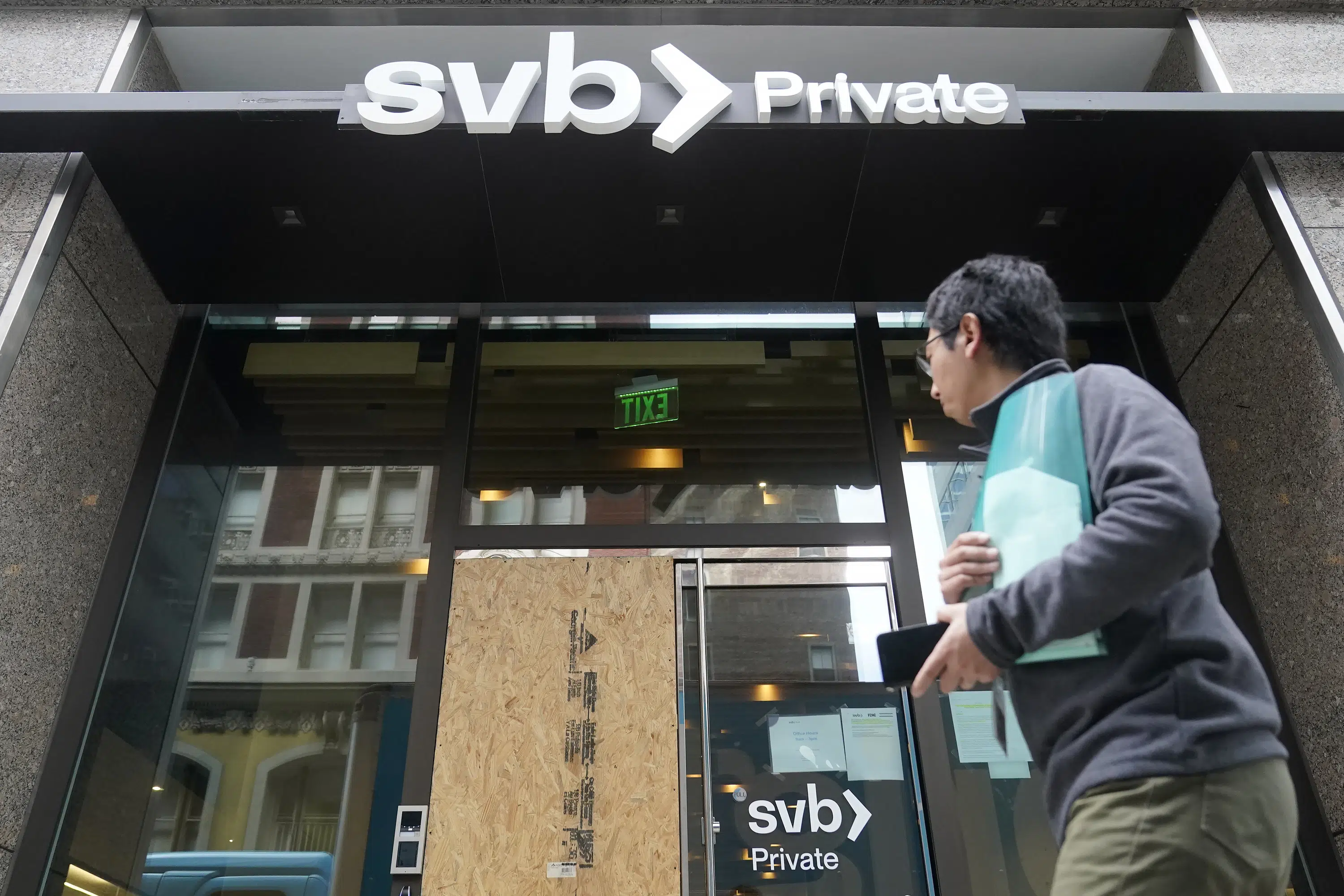 WASHINGTON (AP) — The Federal Reserve is facing stinging criticism for missing what observers say were clear signs that Silicon Valley Bank was at high risk of collapsing into the second-largest bank failure in U.S.
apnews.com
Critics point to many red flags surrounding Silicon Valley Bank, including its rapid growth since the pandemic, its unusually high level of uninsured deposits and its many investments in long-term government bonds and mortgage-backed securities, which tumbled in value as interest rates rose.
"It's inexplicable how the Federal Reserve supervisors could not see this clear threat to the safety and soundness of banks and to financial stability," said Dennis Kelleher, chief executive of Better Markets, an advocacy group.
Wall Street traders and industry analysts "have been publicly screaming about these very issues for many, many months going back to last fall," Kelleher added.