Defense Wins Championships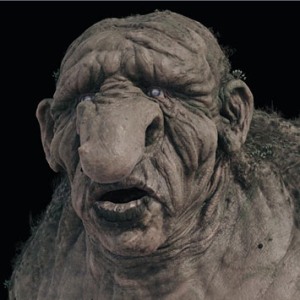 In April of 1990, I traveled from Texas to Washington DC to attend the Rally For Life on the Washington Monument Grounds of the National Mall. VP Dan Quayle addressed the crowd of 700,000 that day, who came from all over the US to show their support for Life. That solidarity has paid off now with the SCOTUS decision to overturn Roe v Wade.
Was Pence the first? Quayle spoke at a pro-life rally in D.C. in 1990. 700k attended!

www.c-span.org
According to National Park Service estimates, over 700,000 people attend the Rally for Life 90 on the Washington Monument Grounds. Vice President Dan Quayle and Rep. Henry Hyde, R-Illinois each made an appearance. President Bush addressed the crowd via telephone.

www.c-span.org