Defense Wins Championships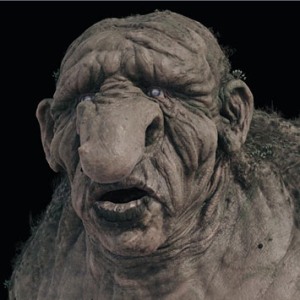 The Emergency Broadband Benefit Program is a Federal Communications Commission (FCC) program that provides a temporary $50 subsidy on monthly broadband (internet service) bills for qualifying low-income households. This program is available until funds are exhausted.
Eligible households can also receive a one-time discount of up to $100 to purchase a laptop, desktop computer, or tablet from participating providers if they contribute more than $10 and less than $50 toward the purchase price.
The Emergency Broadband Benefit is limited to one monthly service discount and one device discount per household.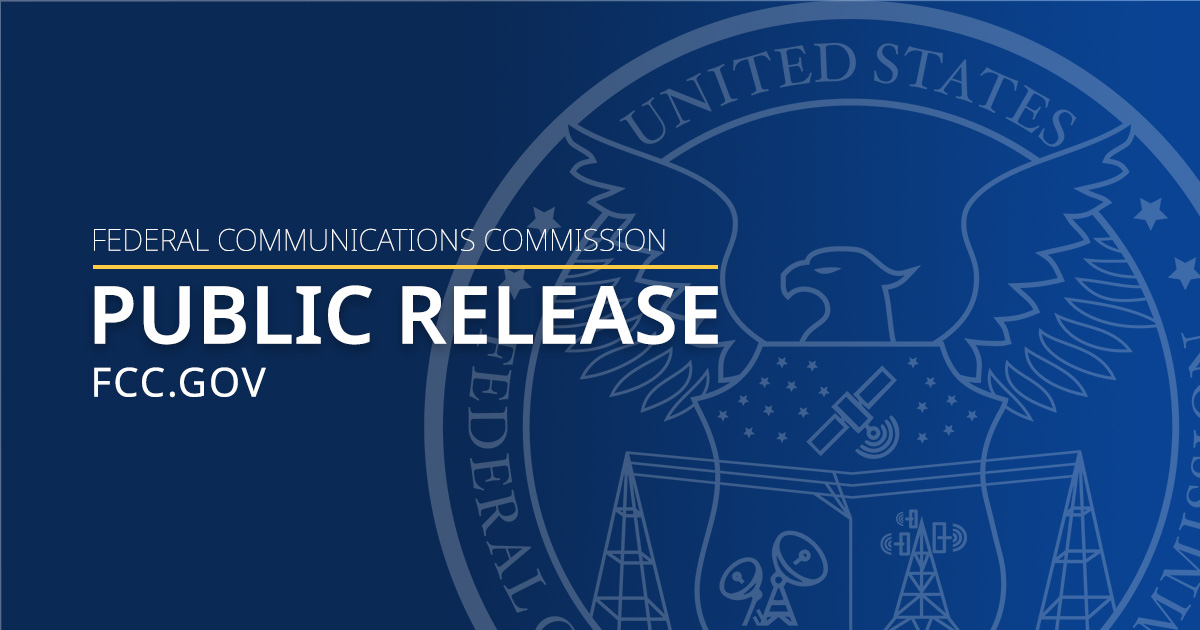 The Emergency Broadband Benefit is an FCC program to help families and households struggling to afford internet service during the COVID-19 pandemic. This new benefit will connect eligible households to jobs, critical healthcare services, virtual classrooms, and so much more.
www.fcc.gov
Americans who qualify can use this government program to knock money off their internet bill each month.
www.cnet.com