Defense Wins Championships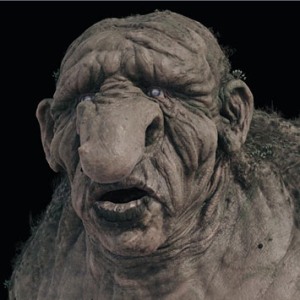 Kosovo Agrees To Delay New Travel Rules After Tensions Rise At Serbian Border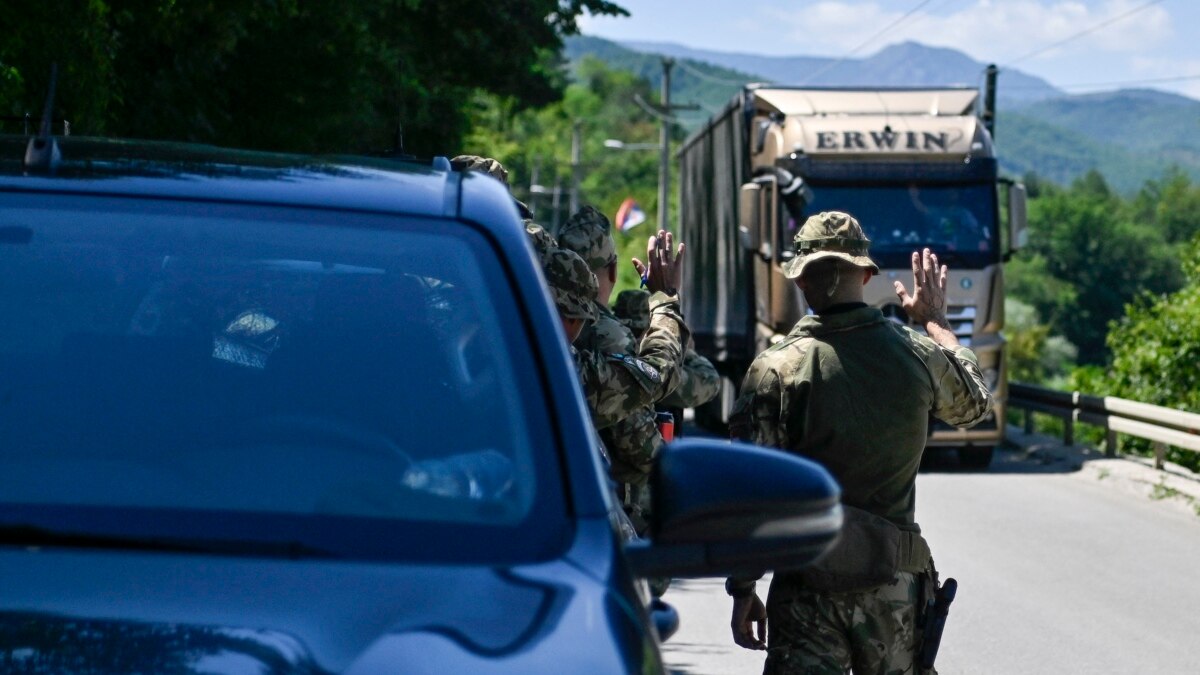 Kosovar authorities said early on August 1 that they had agreed to delay implementation of two regulations regarding automobile license plates and travel documents for visitors from Serbia after consultations with U.S. and European Union representatives.
www.rferl.org
The dispute over vehicles erupted in September 2021 after Kosovar authorities ordered all drivers entering Kosovo from Serbia to use temporary, 60-day, printed license plates in response to measures in Serbia against drivers from Kosovo that have been in place since 2008, when the country declared independence from Belgrade.
At that time, Serbs from northern Kosovo blocked the Jarinje and Brnjak crossings with vehicles and makeshift barricades, while Kosovo's government sent in police units and Serbian military jets and helicopters buzzed the border in a show of force.
Serbia does not recognize Kosovo's independence nor its right to impose rules and regulations such as registering cars and trucks.
Most EU countries recognize Kosovo, though Russia and China, allies of Serbia, do not.
The EU has tried to broker a dialogue between the two Balkans neighbors for over a decade, but so far the efforts have failed to achieve a normalization of ties.
Prime Minister Albin Kurti has said Kosovo will formally apply to become a member of the European Union by the end of 2022 despite concerns over tensions with Serbia, also an EU aspirant