Administrator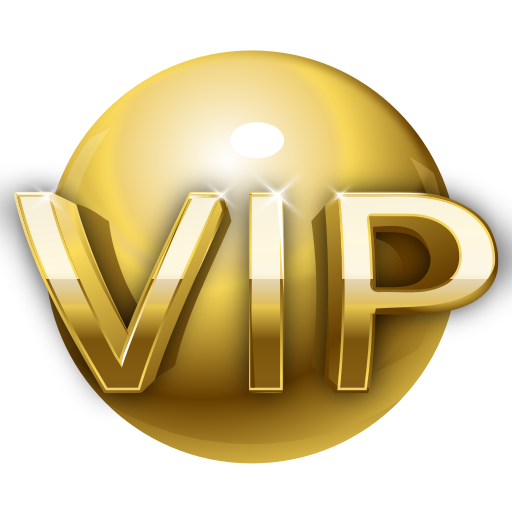 Messages

49,534
Reaction score

4,040
Wasn't sure where to put this, but since this clod mentions gun owners specifically (along with Republicans) I'll put it here and the election thread as well.
I found this incredibly disgusting, to the point that I actually went to their website and found the owner/CEO's email (its right at the top of the page) and sent him an email. If he responds I'll post it. But this guy and people like him are truly a big part of what is wrong with this country.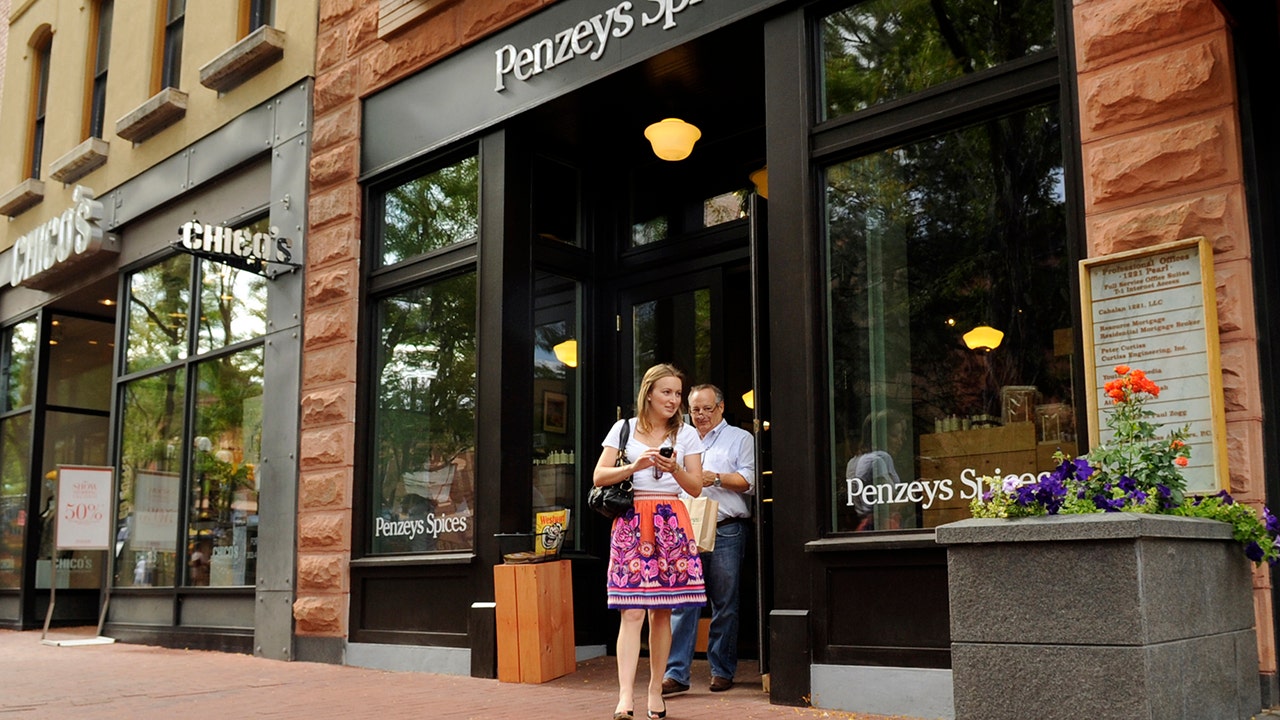 Penzeys Spices CEO Bill Penzey renamed the weekend celebrating Martin Luther King, Jr. as "Republicans are racists weekend" in a promotion for his company.

www.foxbusiness.com