Administrator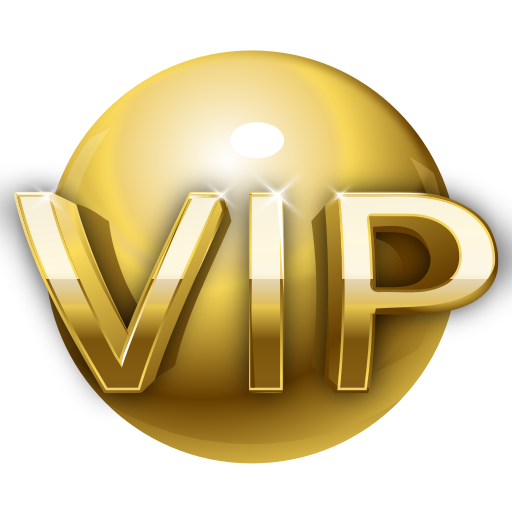 Messages

50,081
Reaction score

4,223
The question I don't see answered is why is the ATF agent even there. How did he know a guy had a "shotgun he isnt permitted to have" in the first place?

If the ATF guy refused to show his credentials in the first place, the citizen had every right to call the cops (and its the right thing to do with all the crazy bullshit going on)

Pretty sure federal agents always show their badges, if this guy didnt do it then he deserved what he got.