Defense Wins Championships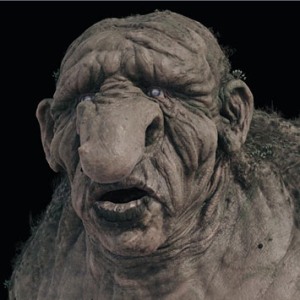 Crazy California gave us the Rose Bowl last year, and this year, looks to be the big one !!
The NFL doesn't do SB restrictions...
The Cowboys AT&T Stadium is confirmed as the alternate site for the SB this year. The Grammy's have already cancelled their LA event.
McCarthy has a chance to win two SB's in the same venue!!