Super Moderator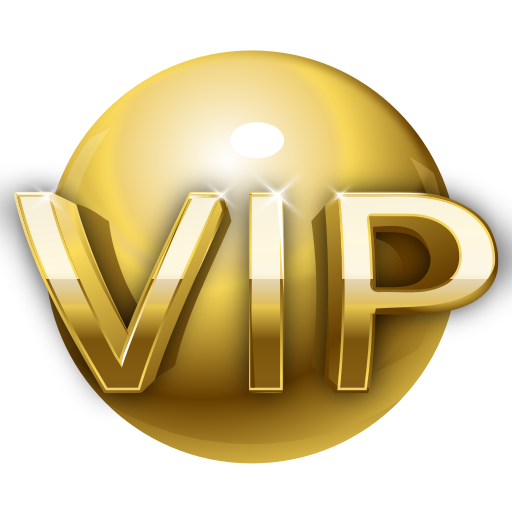 Messages

6,538
Reaction score

3,157
Supposedly the indictment is over the payoff to Stormy Daniels. Talk about a frivolous prosecution.

What should really anger everyone, not just Trump supporters is that congress had a slush fund for years that was used to pay off various victims of sexual abuse and other misdeeds by congressmen. That fund was set up with taxpayer money. Congress supposedly close the slush fund but taxpayers were never informed of who used the fund and why. Trump used his own money, which is perfectly legal and not that uncommon. The accusation that it was some kind of violation of campaign laws is ridiculous. John Edwards used campaign money, which is illegal, to set up his pregnant girlfriend in an apartment and pay her a living expenses yet he was not charge or indicted.

If the NY DA charges Trump then we know beyond any doubt we are at war.
Trump will be charged....you can bet on it. And I wouldn't bet on any fair prosecution in a liberal city like New York or DC. Our justice system is completely fucked. Completely Third World.
But there's something deeper going on here. These traitors are trying to incite the right to act in a violent manner so they can tighten and clamp down on our rights even further. And the sad part is that there are people who might do something. These traitors running our government will force good people to do bad things.