Defense Wins Championships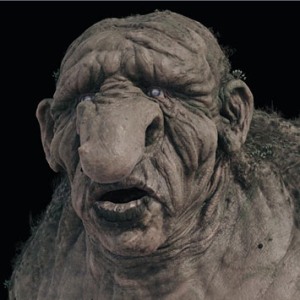 This is a Witch Hunt... The Fng Govt. Never "went after" The Clinton "Foundation"...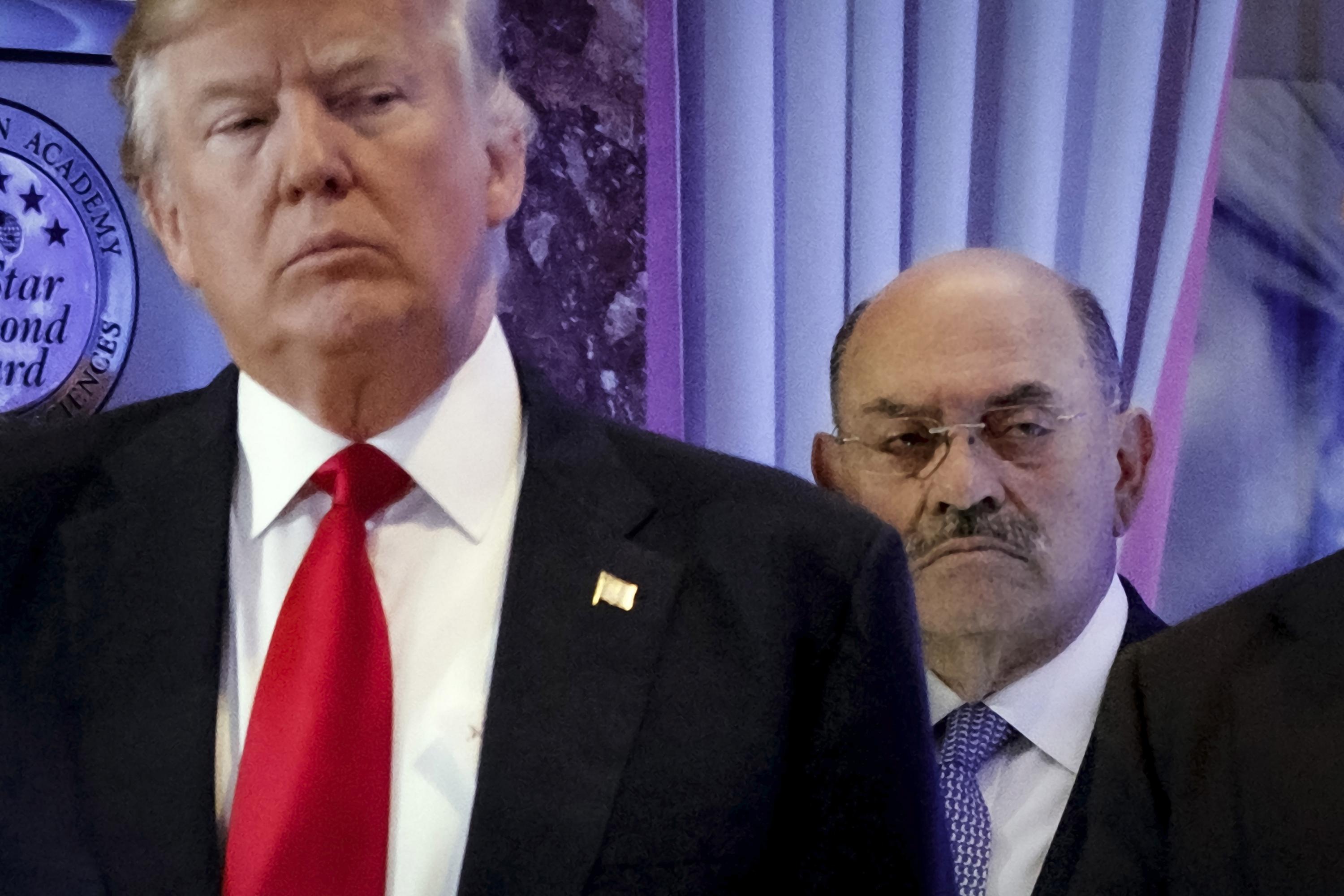 NEW YORK (AP) — The chief financial officer of Donald Trump's company, Allen Weisselberg, is expected to plead guilty to tax violations Thursday in a deal that would require him to testify about illicit business practices at the Trump Organization, two people familiar with the matter told The...
apnews.com