Administrator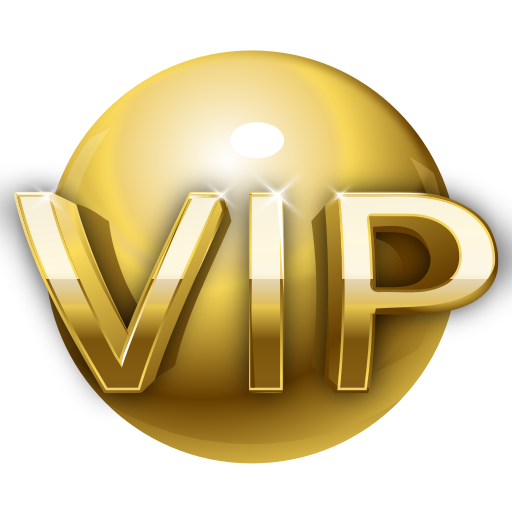 Messages

52,274
Reaction score

5,011
For 3 quarters the game was exactly as some of us feared. Not very impressive and doing just enough to hold a lead.

But the 4th qtr was different and even though it was only 15 mins worth, it was dominant football and we coasted to another 20+ pt win.

1) Was really surprised we couldn't throw more effectively, have never heard of the Panther DC but he has done a damn good job this year and did fairly well vs us too, especially the first 2+ quarters. They were missing their top-2 CB's and we still couldn't get anything down the field, he also had some creative pressure packages that really seemed to have the OL and Prescott confused.

2) Another ho-hum effort by the OL as a whole. Run game got going a little after the game got to 17-10 and they didn't give up any sacks, but there was fairly consistent pressure put on Prescott and way too many failed run plays. Biadsaz and Martin really seemed to have major problems with the Carolina interior DL's, and that's not good news since Washington had two of the league's best in Jonathan Allen and Deron Payne coming in here this week.

3) Said it during the game too, but I really thought McCarthy's play calling was pretty bad yesterday. All the stupid little sneaky "trick" play calls and wildcat mess were just wastes of plays, as were the constant passing routes called at or behind the LOS. Maybe some of it was because they didn't think Carolina could score much on us without turnovers and but they need to get more aggressive in coming weeks again.

4) Defense against the pass was pretty much dominant. Our pass rush overwhelmed the midget QB but the run defense (especially in the 1st half) was crap. 7 sacks and they should have drawn multiple holding calls (we did get one, on a running play and that was the first one since the 2nd quarter of the RAMS game) It's just impossible to conceive that despite ranking at or near the top in virtually every pass rush metric there is, that for the season we rank down at the bottom of the league in opponent OL holding calls.

5) Ultimately I don't think Bland will win it, but he is having a special season and is off to a sensational start for his career. Right now though it'd be hard to pick someone other than him as DPOY, but because of the position he plays and the fact that eventually teams will just stop throwing at his side altogether, he probably won't run up enough numbers to win DPOY in the end. Regardless, he was a sensational draft pick and when Diggs comes back next yr and is 100%, we are going to have some kind of awesome CB duo. The pick yesterday was a spectacular play and one that you don't usually see average CB's able to make. It wasn't like Young threw the ball right to him there, the ball wasn't tipped and he didnt exactly have "blanket" coverage on the receiver. He just has those same type of uncanny instincts that Diggs and some other great ball-hawking CB's have, along with the pure talent to undercut that throw from where he was.

6) Light bulb for Sam Williams definitely appears to have went on. Yeah he had the really untimely penalty for running into the kicker after we had them stopped on their lone TD drive, but he now has sacks in 3 straight games and several other good "wins" on passing downs. He's an athletic marvel and could be an X factor as another pass rush weapon down the stretch and into the postseason.

7) Other than the W itself, by far the best thing that happened is the Jimmy ROH thing. I kind of wondered why they didnt do it sooner (they could have picked the Seattle or Philly games) but then I remembered the Lions game 12/30 will have Joe Buck and Mr Troy Aikman doing the call again. I don't think there's much doubt that Aikman over the years has probably lobbied Jones extremely hard to get this done and he even mentioned it early in this season, that he and several other former players have spoken to Jones about this in 2023. Needless to say it'll be great to see Jimmy finally get his deserving spot in that RoH, and it'll be great to see Aikman (and I'm sure numerous other Cowboys players) there to help "ring" it in. Guessing ticket prices for that game (which already appeared to be a big game anyway) will set a new record for AT&T stadium, even eclipsing what playoff tickets had cost there.

8) We've now won 6 of our 7 games this yr by 20+ points. I mentioned it in the game thread as well, but Kansas City, San Fran and Baltimore COMBINED only have 7. Still have to hope that the mind numbingly bad loss to the Cards doesn't come back to bite us in the ass though.

Would have liked to have seen a little more effective offensive performance and I hated seeing arguably the worst offense in the league muster a 17 play, 70 yd TD against us, but otherwise it was a solid win and we ended up winning the way we were supposed to. Hopefully we take are of business Thursday and then we get into the real meat of the schedule, and we'll see what this team is.